Gireesh Was Great.He Brought Fresh-thinking To The Table And Helped Us Shape Our Social Media Strategy. He Came Well Prepared And Presented His Ideas In A Compelling Way.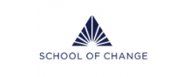 Consulting With You Really Opened Our Eyes To The Power Of Online Marketing. Our Organic Traffic Is On The Rise, And Got A Clear Picture Of How To Proceed In Our Marketing Efforts In The Future.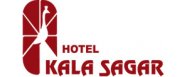 After Only 7 Months Consultation On SEO With GS And A Very Modest Budget We Almost Tripled The Number Of Hits On Our Website And Have Had Just Over A 100% Increase In Our Sales.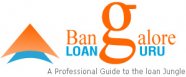 With Gireesh's Smart And Innovative Plan Of Action, Our Website Has Been Able To Draw Huge Amount Of Traffic And We Have Been All Smiles To See Our High Turnover.

Gireesh Is Always Quick On His Feet And Willing To Roll Up His Sleeves To Get The Job Done And Do What's Best For His Client.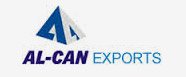 With Gireesh's Innovative Tricks And Efforts, Our Website Has Attracted A Huge Number Of Visitors In The Last 2 Months. This Is Really Amazing.